bringing joy to the everyday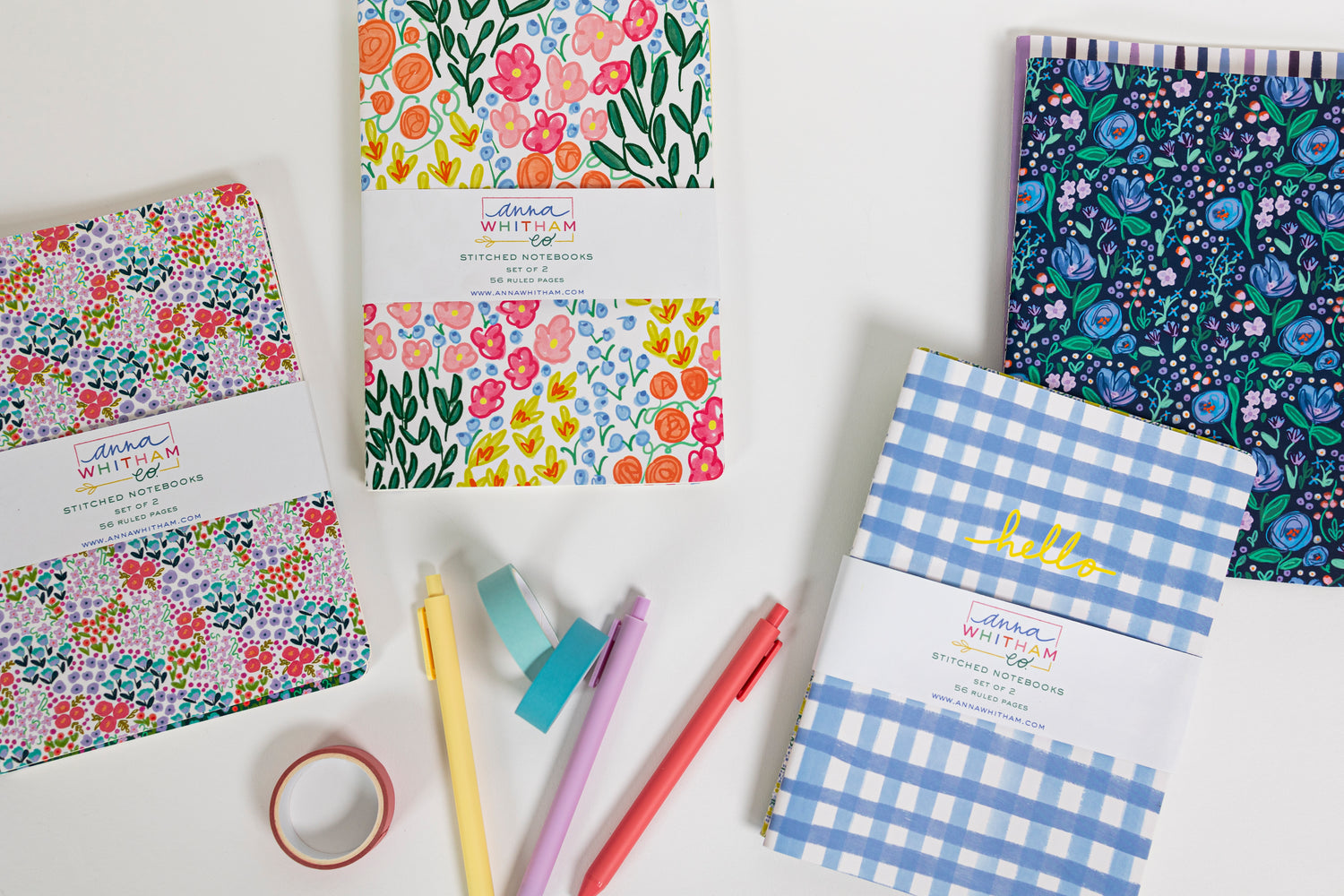 Get ready to jot down your dreams, doodles, and to-do lists with our new notebook sets! It's like having a party for your mind on every page.
Shop Notebooks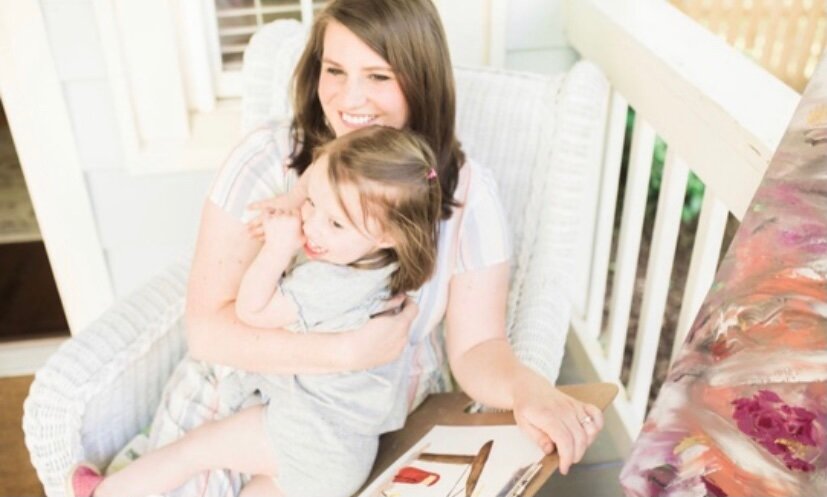 As a lifelong doodler and lover of snail mail, it only made sense for Anna to get into creating stationery and gifts. Anna attended schools heavily focused on the arts and found a love for all things drawing, painting, and creating from before she can even remember (but she is pretty forgetful, so that may not be saying much).